CORPORATE INFORMATION
T

regTherapeutics Inc. is advancing a universal tolerance induction platform for autoimmune disease called "TILAC™" which stands for "Tolerance Induction by Linked Adjuvant/Cytokine conjugant. In addition, many other immune-associated inflammatory conditions, can be addressed by this revolutionary therapy.

The T lymphocyte is a key component in the adaptive immune system, and a subset of T cells, the T regulatory cell (Treg), plays an instrumental role in the control and regulation of the immune response. Named in recognition of the vital functions this cell executes, TregTherapeutics Inc. is focused on development and clinical application of this elegant approach to the treatment and curative resolution of a wide range of diseases. The corporation is a North Carolina-based company whose proprietary technology is based upon an exclusive license granted by East Carolina University. TILAC is a transformative platform that harnesses the power of Tregs to dramatically alter patient outcomes in response to immunopathogenesis.

The operational team consisting of dedicated and experienced professionals with a shared vision, is executing a practical and insightful plan focused on human clinical trials and beyond. The current emphasis is to complete a human proof of concept study using its first product, TREG101. Upon demonstration of safety and efficacy in humans, it is the intention to partner with a biopharmaceutical company that possesses the resources to move the therapy through the latter stages of regulatory compliance and eventual commercialization.
BUSINESS STRATEGY
T

he business objective of TregTherapeutics, Inc is to expedite the availability of the TILAC platform across the spectrum of autoimmune applications.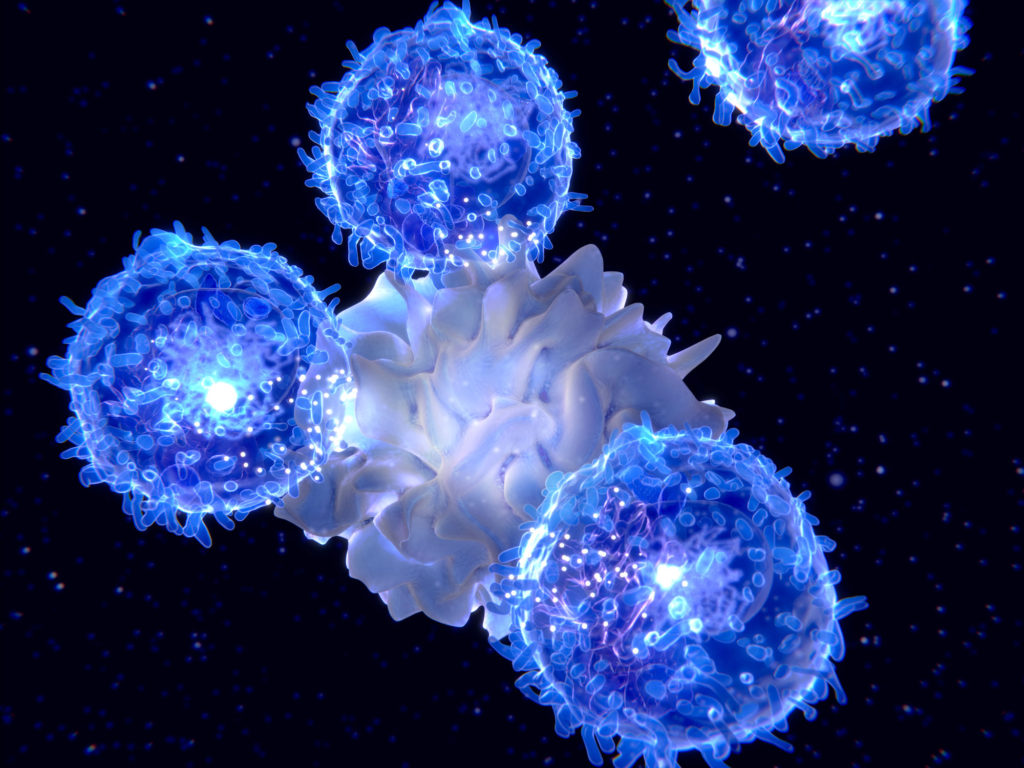 The technology is applicable to dozens of autoimmune diseases, as well as, numerous other inflammatory conditions. The broad application of this technology, with roots deeply embedded in the treatment of multiple sclerosis, is based on commonality found within the basic communication machinery of the immune system. TregTherapeutics' management recognizes the importance of focusing financial, technical, and time resources on a critical path, and has developed strategic and tactical elements into a plan that can bring the technology into the clinic smoothly and quickly.
Management's immediate tactical objective, then, is clear: complete proof-of-concept in humans in a representative autoimmune disease that can demonstrate safety and efficacy. Resources are currently being assembled to proceed with these first-in-human studies embodied by this objective.
The acquisition of funding to enable the execution of this chosen pathway is our highest priority. We are currently pursuing equity funding and are interested in establishing relationships with individual investors, venture capital firms, or appropriate pharmaceutical / biotech companies. Interested investors are urged to contact us for further information.
MANAGEMENT TEAM
T

he TregTherapeutics management team has years of technical and managerial experience in leading and executing plans to advance outstanding medical technologies.

Individual backgrounds of the team include leadership positions within the pharmaceutical, biotech, and medical device industries, encompassing start-up and mature enterprises, IPOs, mergers, and acquisitions. Industry expertise, attitude, and technical prowess, coupled with outstanding collaborative relationships with several academic institutions provide the tools needed to take this remarkable technology to the marketplace. The team is focused on and dedicated to this mission.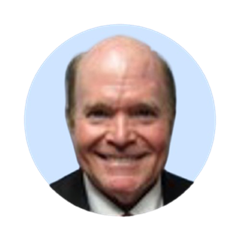 Ray Holloway
Founder, CEO, Board of Directors
Forty years' experience in medical device and related industry. Founder: CryoLife [NYSE: CRY], Luminal Solutions, 3D Surgical Solutions. Served as hands-on CEO of start-up ventures, various funding and corporate management roles, and as C-level positions for domestic and international multimillion dollar enterprises, some of which are currently publicly-traded companies.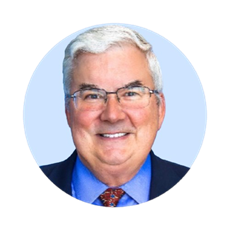 Russell Bromley
President
Experienced C level executive with an excellent long-term track record in R&D; high-level proficiency in managing translational research and development programs, commercial and academic contract research and FDA/ ICH compliant manufacturing operations. Domain specific expertise includes multiple autoimmune diseases and approaches to immune tolerance over the last two decades.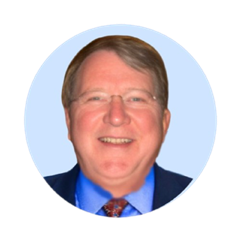 Glen Smotherman
MBA, CFO-Secretary/Treasurer
CPA and Harvard MBA with an accomplished career as primary financial officer in early-stage entrepreneurial ventures. Extensive merger and acquisition experience in medical, energy, and communications industries including two Initial Public Offerings.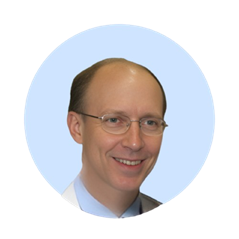 Mark Mannie
Chief Scientific Officer
Over 40 years research experience in the field of autoimmune disease focused on the structure-function relationships of the major encephalitogenic determinants that drive pathogenic T cell responses in animal models (EAE) of multiple sclerosis. Over the past 25 years, through advanced concepts in protein engineering, new classes of tolerogenic vaccines have been devised that demonstrate an enduring commitment and deep expertise in the field of immunological tolerance and autoimmune disease. The clinical benefit of this work is to discover effective tolerogenic vaccines capable of advancing curative therapies for autoimmune diseases in lieu of contemporary disease-management strategies that are based on broad-spectrum immunosuppression.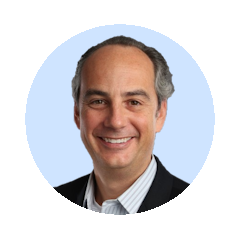 Marcelo Anderson
Board of Directors
Biopharma executive with 27 years of experience in biopharma operations including Technical Operations, Process Development, Manufacturing, Quality, Supply Chain. Specific expertise in the field of biopharmaceutical Strategic Partnerships.
Brent Holloway
Founder, Board of Directors
General Electric, Renewables Industry Services; Lucideon, Director of Sales and Marketing; Markforged, Director of Application Engineering and Strategic Sales. These experiences represent the engineering and business development acumen with startup and established businesses.