STRING OF PEARLS
T

regTherapeutics' technology platform is transformative in the truest sense of the word.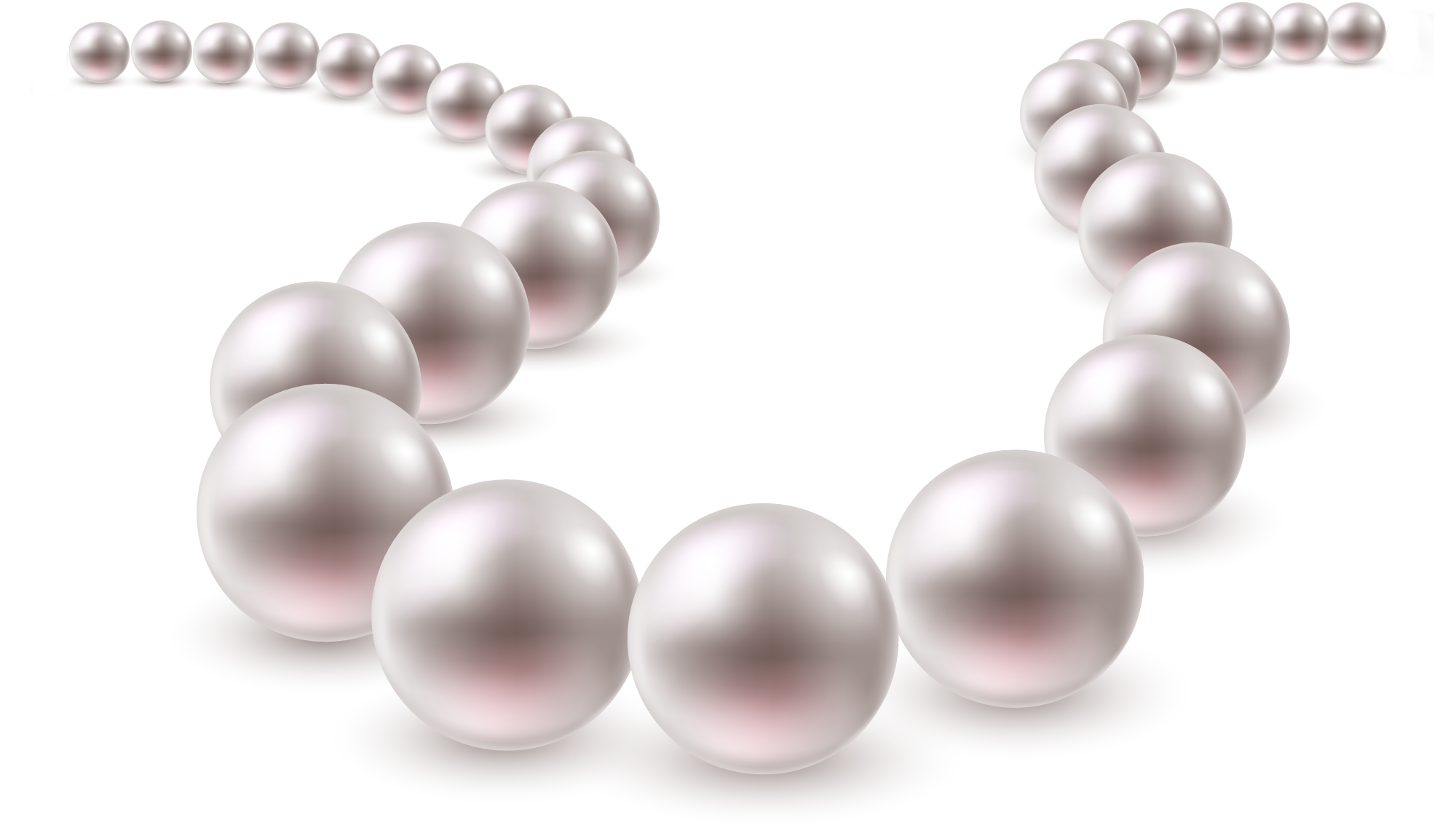 There is a well-known analogy, called a "String of Pearls," that has gained recognition within the biotech/pharma industry. It was initially introduced by a respected leader in the industry to signify a strategic management concept of focusing upon an enterprise's clearly defined areas of therapeutic strength and then strategically deciding upon which acquisition opportunities to pursue within those confines. We use the term differently. When describing our TILAC™ platform we envision a coherent "string" of disease states upon which this approach can be focused. The outcomes in each disease constitute "polished pearls" in our analogy. Each mechanism for creating the pearls is strikingly similar, even though the diseases being treated appear to be very different, manifesting different symptoms within the broad scope of inflammatory and autoimmune diseases.
TTregTherapeutics' TILAC platform is truly transformative in its simplicity, its elegance, and its universal application. The platform is centered on an underlying mechanism of action that is a common denominator among all inflammatory diseases. The premise is that, built upon this platform, unique tolerogenic treatments for specific diseases can be advanced that can ultimately eliminate the pathological immune response associated with each of them. Healing and restoration are the goals. TregTherapeutics is, thus, a purveyor of pearls, each presenting a elegant solution for a particular disease, strung upon the commonality of the mechanism of the TILAC platform – a thing of beauty and a foundation for the dream that will free people from the scourge of chronic inflammatory disease. A string of pearls that will change the world – transformative, paradigm-shifting, holding forth the promise of change for millions of patients suffering with these devastating diseases. A simple therapeutic concept – one centered on the principle that the immune system can heal itself with one powerful nudge from the TILAC™ approach – orchestrating healing from disease – truly a worthwhile enterprise.
EXECUTIVE SUMMARY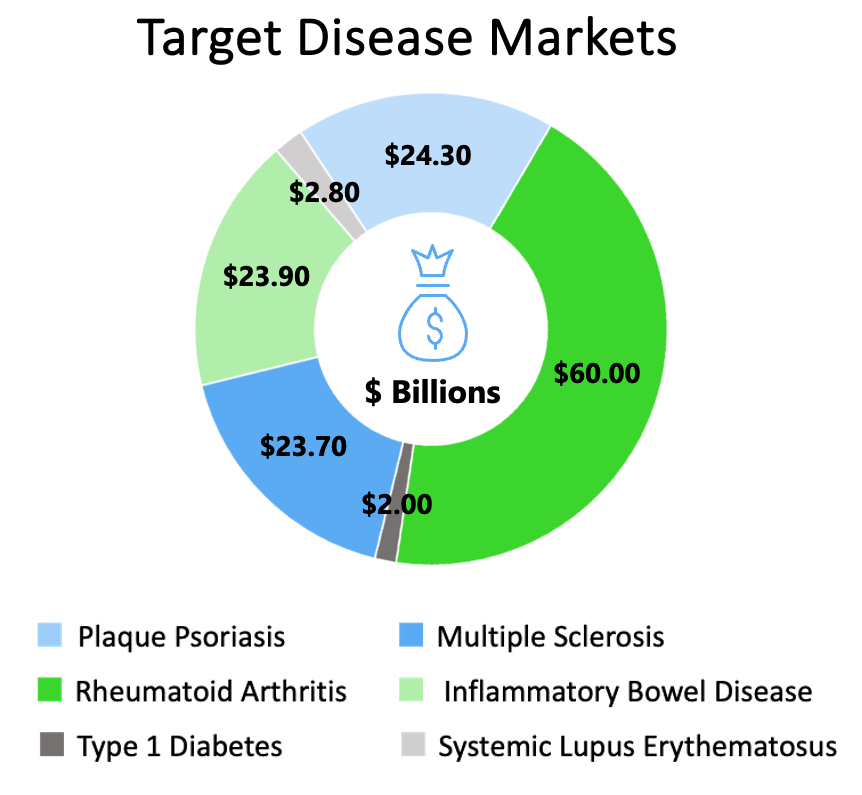 The TregTherapeutics tolerogenic platform was developed by Dr. Mark Mannie of the Brody School of Medicine, East Carolina University, in Greenville, NC. Dr. Mannie's 20 years of research has been consolidated and integrated into a unique approach to immune tolerance that has culminated in the TILAC platform. More than $6.0 million in cumulative non-dilutive grants and another $0.5 million in dilutive funding from seed round investment has been invested in TregTherapeutics and its technology. The Company holds an exclusive international license to this technology, and its mission is to orchestrate a transition from laboratory discoveries in animals to curative therapies for human patients around the world. As stated, the Company is seeking to establish partnerships to assist in broad application across multiple autoimmune and inflammatory diseases.
The Company is currently engaged in a Series A Participating Preferred Equity offering that will provide resources to execute a Phase I/2a clinical study in plaque psoriasis. It is the intention of management to complete this study within 24 months of completing the first tranche of this Series A round
Subsequent to the completion of this study, the TILAC platform will be tested in other disease states, eventually providing access to immense broad markets.