STRING OF PEARLS
T

regTherapeutics' technology platform is transformative in the truest sense of the word.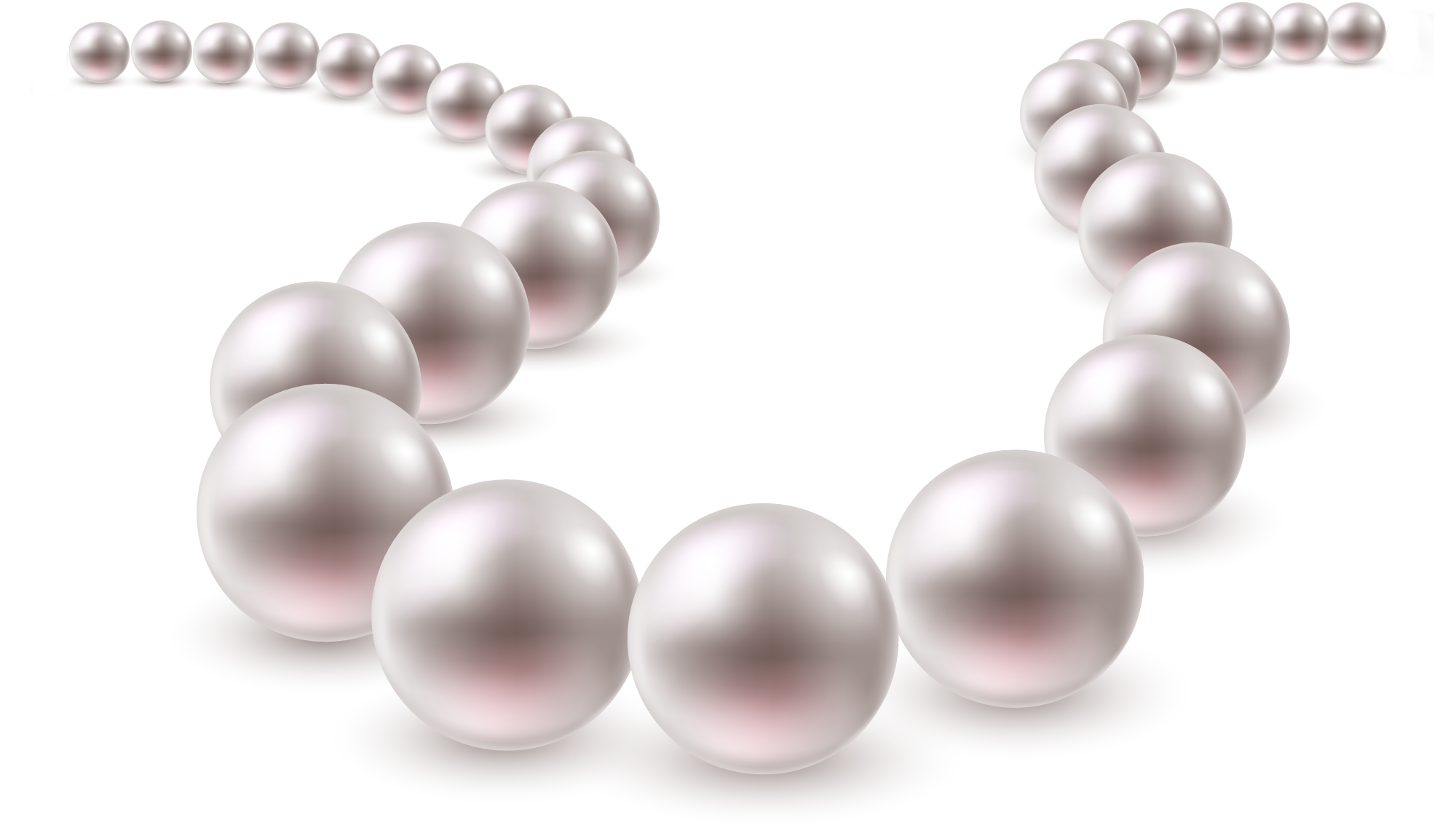 There is a well-known analogy, called a "String of Pearls," that has gained recognition within the biotech/pharma industry. It was initially introduced by a respected leader in the industry to signify a strategic management concept of focusing upon an enterprise's clearly defined areas of therapeutic strength and then strategically deciding upon which acquisition opportunities to pursue within those confines. We use the term differently. When describing our technology platform we see a a coherent "string" of disease states upon which our therapeutic approach can be focused. The outcomes in each disease state constitute our polished pearls. Each mechanism for creating the pearls is strikingly similar, even though the diseases being treated are very different manifesting different symptoms within the scope of inflammatory autoimmune and neurodegenerative disease.
TThe TregTherapeutics technology platform is truly transformative in its simplicity, its elegance, and its universal application. The platform is based on an underlying mechanism of action that is a common denominator among all inflammatory diseases. The premise is that, built upon this platform, unique tolerogenic treatments for specific diseases can be designed to eliminate the pathological immune response associated with them and to restore homeostasis. Healing and restoration are the goals. TregTherapeutics is, thus, a purveyor of pearls, each a cure for a particular disease, strung upon the commonality of the science – a thing of beauty and a foundation for the dream that will free so many people from the scourge of chronic inflammatory disease. Yes, transformative, revolutionarily so, holding forth the promise of changing the world for millions of patients suffering from these devastating diseases.
We started with multiple sclerosis, are moving into plaque psoriasis and ALS, and will be circling back to MS as soon as feasible. Plans are to move, then, in a variety of directions dependent on partnership interest. All this is part of a coordinated strategy to move these vital therapeutic resources into clinical reality. Profound implications, pearl by pearl…
This technology platform contains the secret for accomplishing so much for mankind. Elegant design and function linked together in a string of pearls that will change the world. A simple concept – allowing the immune system to heal itself with a unique therapeutic approach – a worthwhile enterprise – orchestrating human response to disease.
EXECUTIVE SUMMARY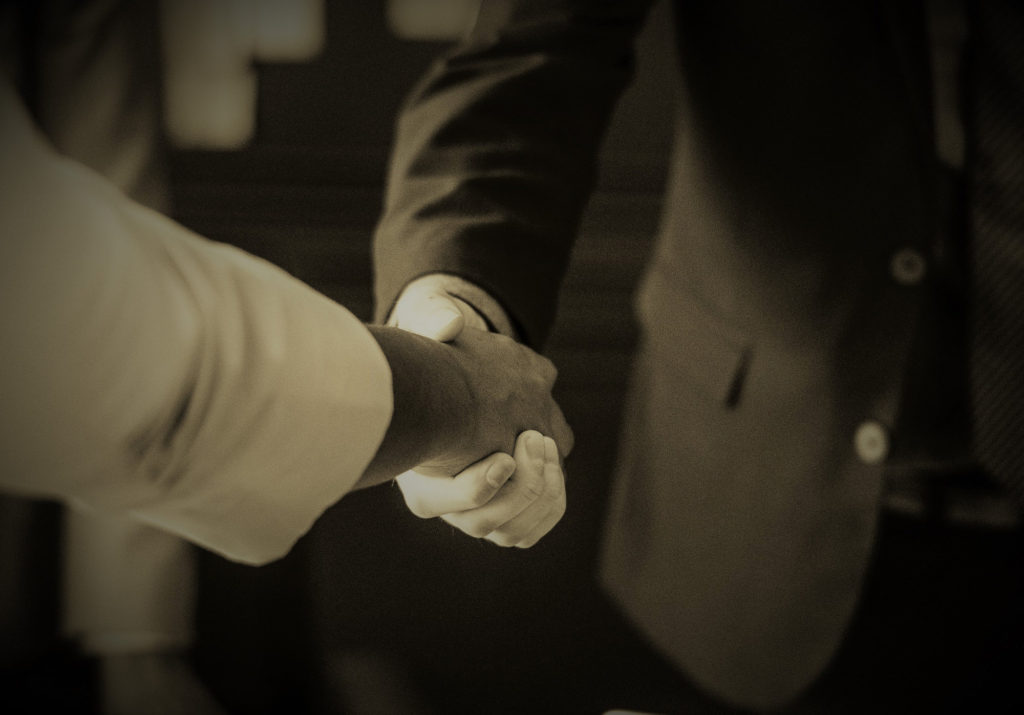 The TregTherapeutics tolerogenic platform was developed by Dr. Mark Mannie of the Brody School of Medicine, East Carolina University, in Greenville, NC. Dr. Mannie's 20 years of research have confirmed a unique approach to tolerogenic that has resulted in curing MS (EAE) in animal models. More than $6.0 million in cumulative NIH and NMSS grant funding has been invested in this tolerogenic platform. The Company holds an exclusive international license to this technology, and its mission is to orchestrate a transition from laboratory discoveries in animals to curative therapies for human patients around the world. As stated, the Company is seeking to establish partnerships to assist in broader application of the technology across autoimmune and neurodegenerative diseases.
A core objective, multiple sclerosis, affects over 2.5 million people worldwide and the total worldwide market is estimated to exceed $19 billion. In addition to MS, the Company is currently embarked is specific development projects relating to plaque psoriasis and ALS. Cumulatively, these represent inflammatory disease classes of neurodegenerative and autoimmune.
The intention of management is to move smoothly into Phase I/2a clinical trials within the next 12 -24 months with plaque psoriasis and ALS. Rationale for these can be elaborated upon request. The current focus of attention is study design, communication with regulatory authorities, and compliance with remaining regulatory requirements. During the latter phases of clinical trials, it is the intention to partner with biopharma companies that possesses the resources to move the therapy through the latter stages of regulatory activity. There are several exit points that may accelerate development and expedite market entry.
Series A funding is being sought that will be sufficient for the company to support corporate operations and execute development objectives. Term sheet is available upon request.